Total Immediate Collective Imminent Terrestrial Salvation by
Tim Crouch
was a complete sell out at the Edinburgh International Festival & Royal Court London.
Directed by Karl James and Andy Smith with illustration by Rachana Jadhav and music by Pippa Murphy
A National Theatre of Scotland production in association with The Royal Court Theatre, Teatro do Bairro Alto, Lisbon & Attenborough Centre for the Creative Arts. Co-commissioned with the Royal Court Theatre.
"You should all have a book.  Does everyone have a book? This book is part of the play. 
In a minute, we'll all open this book and we'll invite you to turn the pages."
The writer manipulates a group of people to sit together and believe in something that isn't true. The book he's written predicts it all: the equations, the black hole and all the words we'll speak until the end.
On this last day, at this last hour, a defector finds her voice and returns.
In this new play, presented through stage action and illustrated text, audience and actors turn the book's pages together, they study the images and they sometimes share the words out loud.
Tim Crouch is an experimental theatre maker who invites audiences to be active in the worlds his plays create. He returns to the Royal Court following The Author (2009) and Adler & Gibb (2014).  His other plays include My Arm, ENGLAND, An Oak Tree and Beginners.
"Crouch has built a name for himself as one of British drama's great innovators, with plays that have disturbed and challenged the passive theatrical experience." The Independent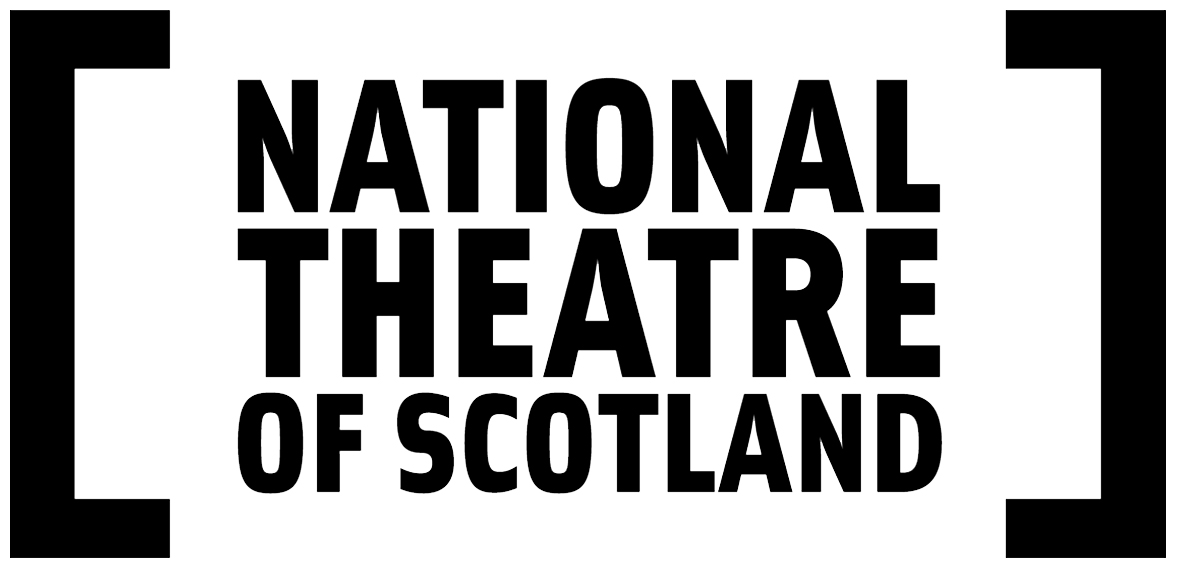 "Pippa Murphy's brilliant sound design"
Lyn Gardner | The Stage
Pippa Murphy's sound design – the cicadas, heat haze and hum of a wire fence – curls the world of the play off the page and into the studio.
Hannah Greenstreet | Exeunt Magazine
"A formally adventurous show about the dangers of environmental fatalism."
The Guardian | Mark Fisher Read full review
"Brilliant and dream-like."
The Independent | Dave Pollock